The Reserve, Flora and Fauna
Damper Creek Conservation Reserve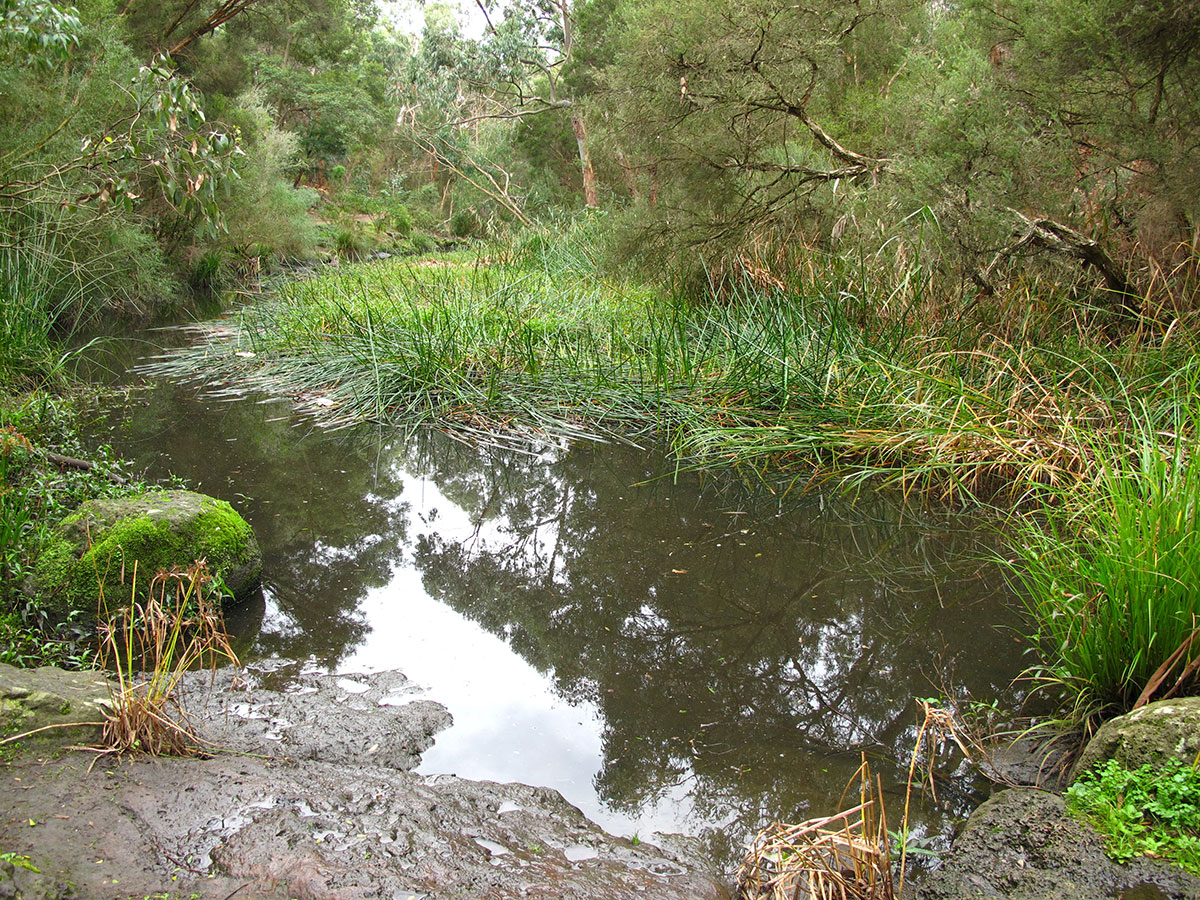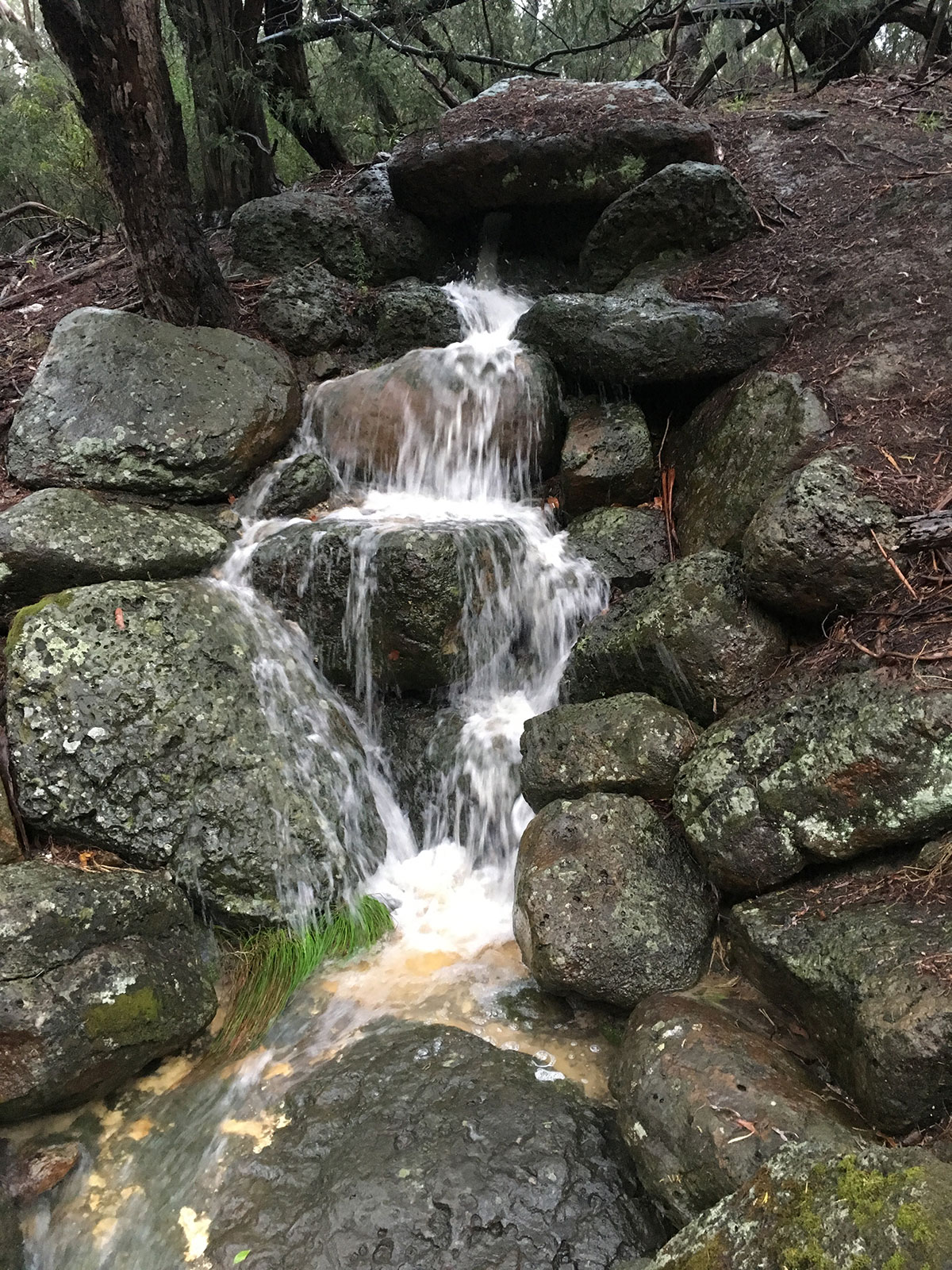 About the reserve
Damper Creek Reserve, Mt Waverley (Melway 61 D11) – view on Google Maps.
Parking is available at the Park Road carpark, or Park Road, or Norman Court or at the Stephensons Road carpark.
The reserve features:
Park-Friendly Behaviour
While you are visiting the park, we ask you to follow a few basic rules:
Please carry a plastic bag to collect doggie doings to be disposed of in the bins at the park entrances or taken home with you
Dogs must be on-lead when walking through the Reserve and within 200m of the playground. The exception is within the two designated off leash areas.
Cats must not be brought into Damper Creek Reserve
Keep to designated tracks to prevent damage to plants, erosion and encouragement of weed growth
Please do not feed ducks or other birdlife. Bread and other scraps attract rats and can cause nutrient build-up and algae growth
Please take your litter home with you
Brochure
Download a PDF brochure outlining the features of Damper Creek Reserve.
Fauna
Damper Creek is of Regional Zoological Significance with 15 significant species either occurring or having at least a moderate likelihood of regular occurrence
Photo gallery from Jill Anderson
Habitat
Despite its highly developed urban context, Damper Creek is a regionally significant refuge for fauna providing high quality habitat. The restored vegetation represents some of the best examples of revegetation, and together with remnant vegetation, provides a diversity of micro-habitats.
Damper Creek provides abundant foraging, nesting and perching substrate for a variety of native wildlife. The age of the trees is generally young but there is an abundance of older hollow-bearing eucalypts and stags (dead trees) and provision of artificial nest boxes has provided nesting opportunities for hollow-dependent vertebrates.
www.monash.vic.gov.au
Search for: Urban Biodiversity Strategy 2018 – 2028, "Connecting the Community with Nature"