Members
Friends of Damper Creek Conservation Reserve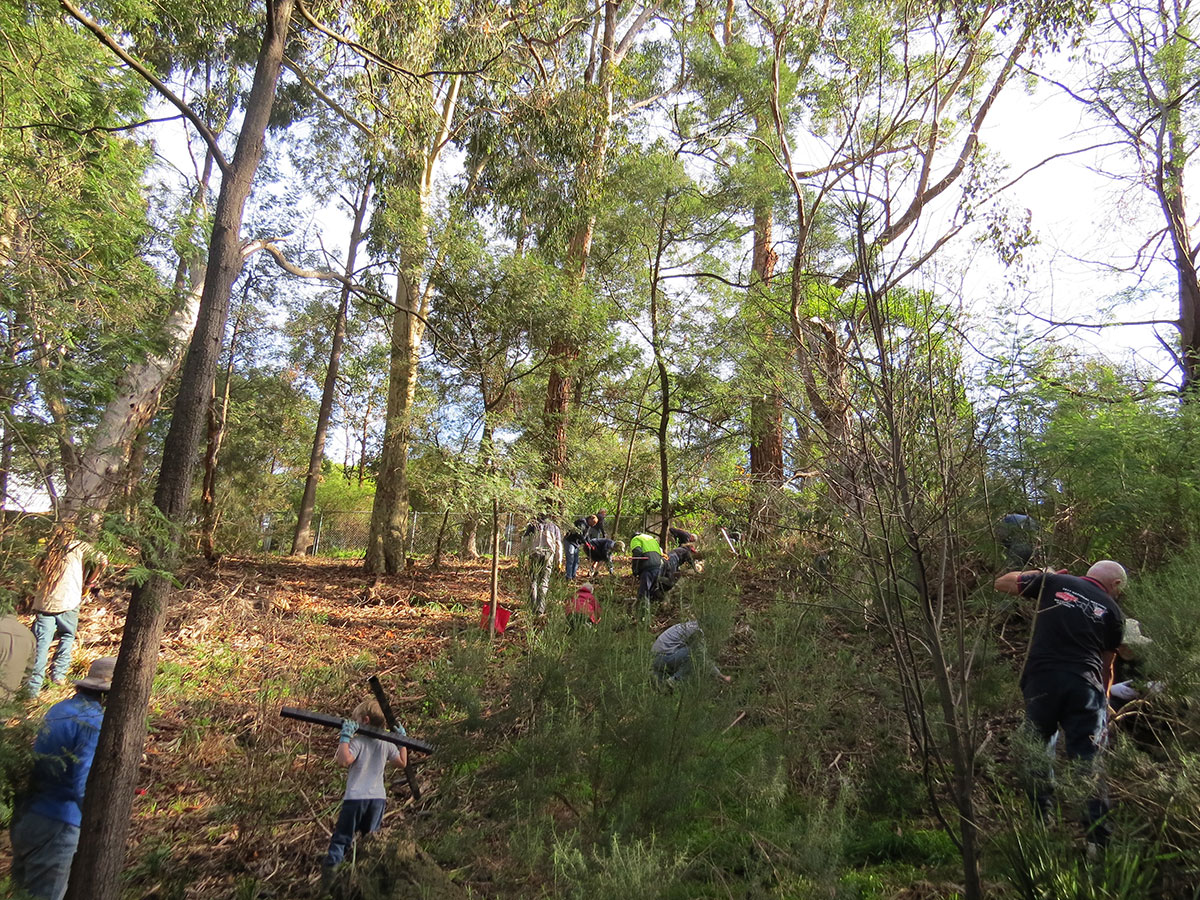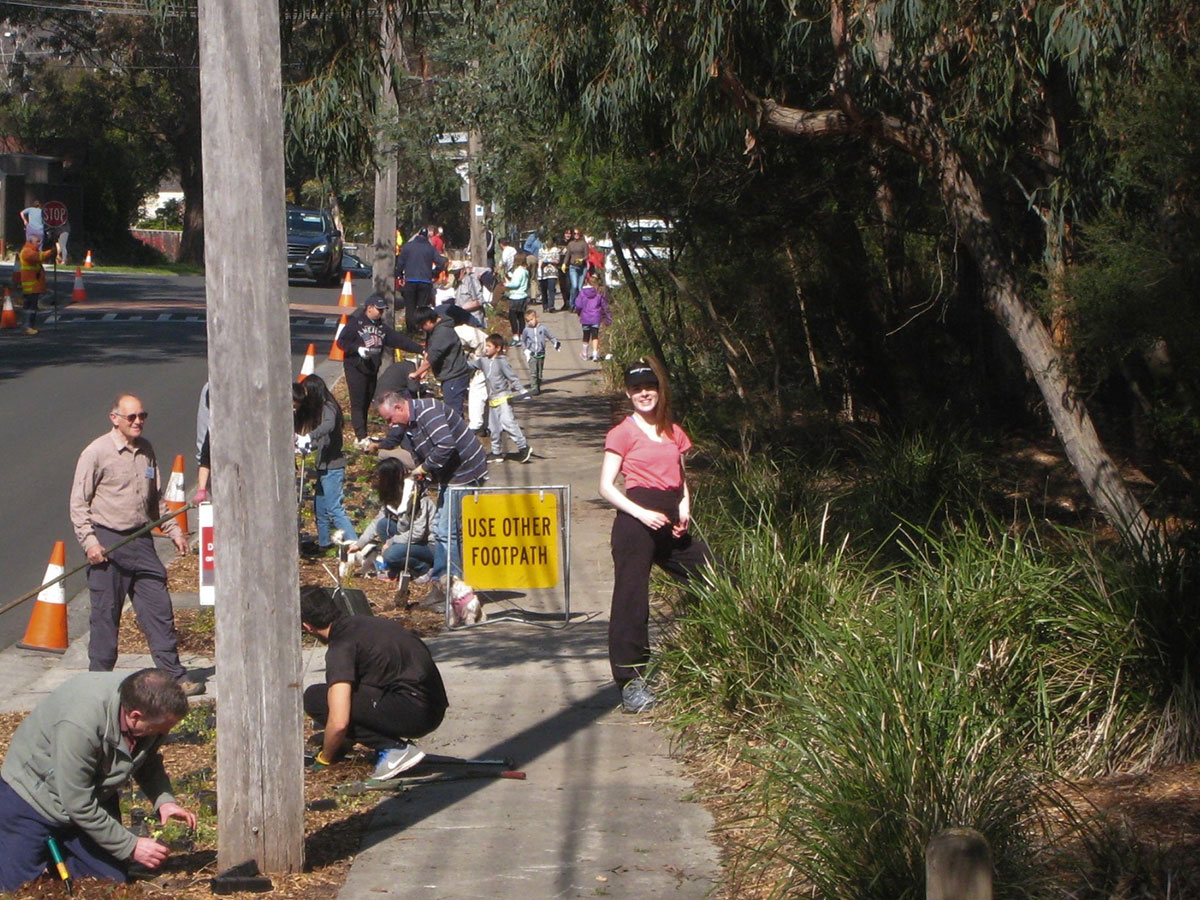 Membership Fees
Your membership is warmly welcomed. There are many activities, large and small, in which members can contribute towards the health, the care, Clean Up Australia Day events, weeding and planting days which are held in Damper Creek Reserve. Even if you are not able to be an active member, your registration of membership assists the aims of the group to enhance our vital urban conservation reserve.
As the Friends are an Incorporated Association it operates under the Model Rules as administered by Consumer Affairs, Victoria.  Our membership base of registered contributors supports our yearly project grant applications in regard to administration costs, and the purchase of tube stock for revegetation.
Individual – $5 per annum
Family – $10 per annum
Enduring (life long) $50 (individual or family living at the same address)
Download the membership application form
Download the By-Laws
Key members
a/g President – Doug
Secretary – Helen
Damper Creek Doings
The newsletter Damper Creek Doings is produced 10 times per year and emailed or mailed to members.